Inside Out : What if feelings had feelings?
3:58:00 PM
Inside out was a great one! One of the movies that left you pondering after watching it because it's too damn good!! Sampai-sampai pengen banget nulis review singkatnya.

A very well written movie tentang apa yang terjadi dalam kepala kita dan bagaimana emosi itu terbentuk. Cerita tetang isi kepala anak perempuan dan 5 emosi nya: Joy, Sadness, Disgust, Fear, dan Anger.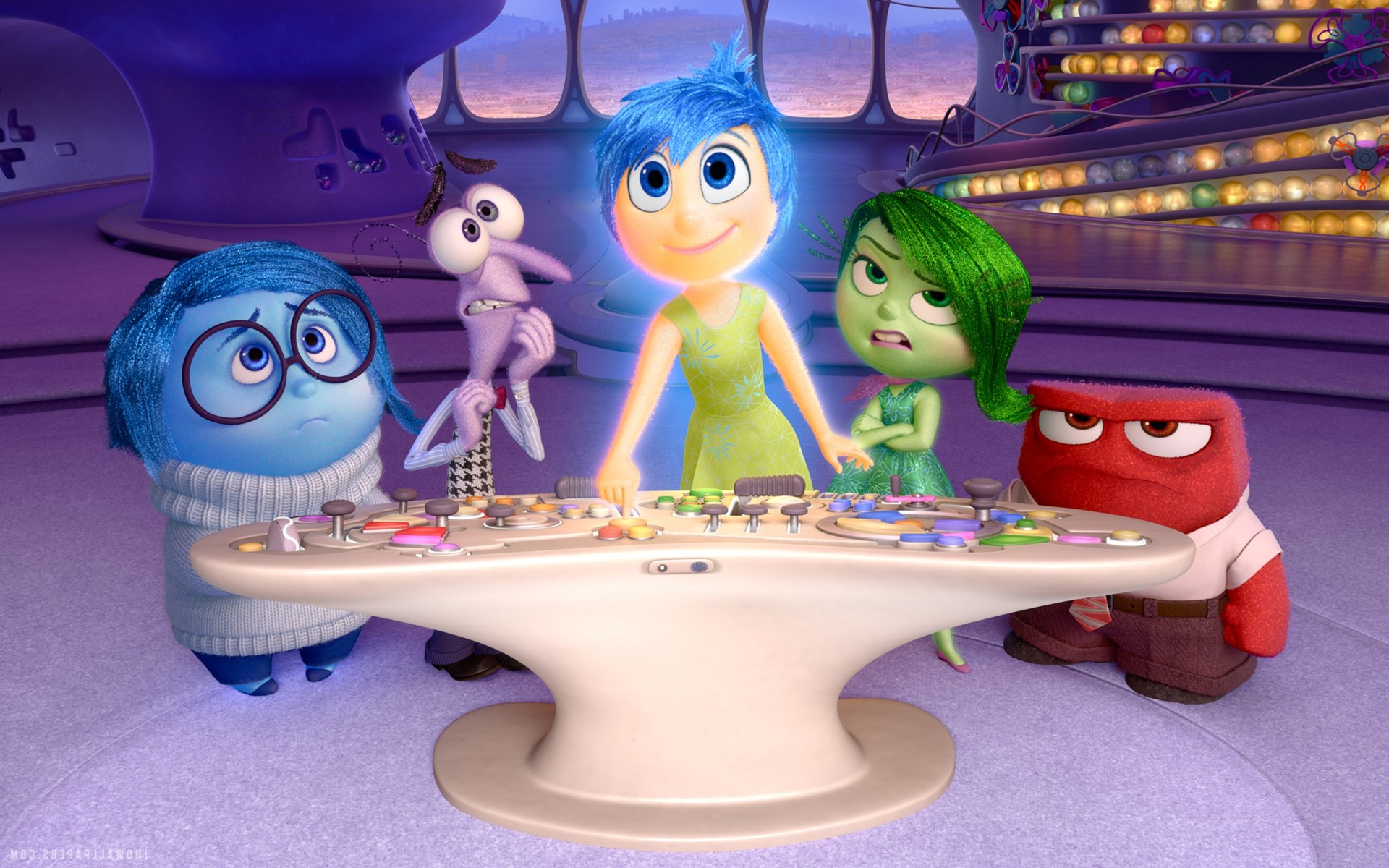 Tentang apa-apa yang membentuk kepribadian kita...
Konfliknya adalah ketika Riley harus pindah rumah, meninggalkan teman-temannya, club hockeynya, dan kota Minneosta nya tercinta. Perasannya campur aduk dan kekacauan terjadi di dalam pikirannya.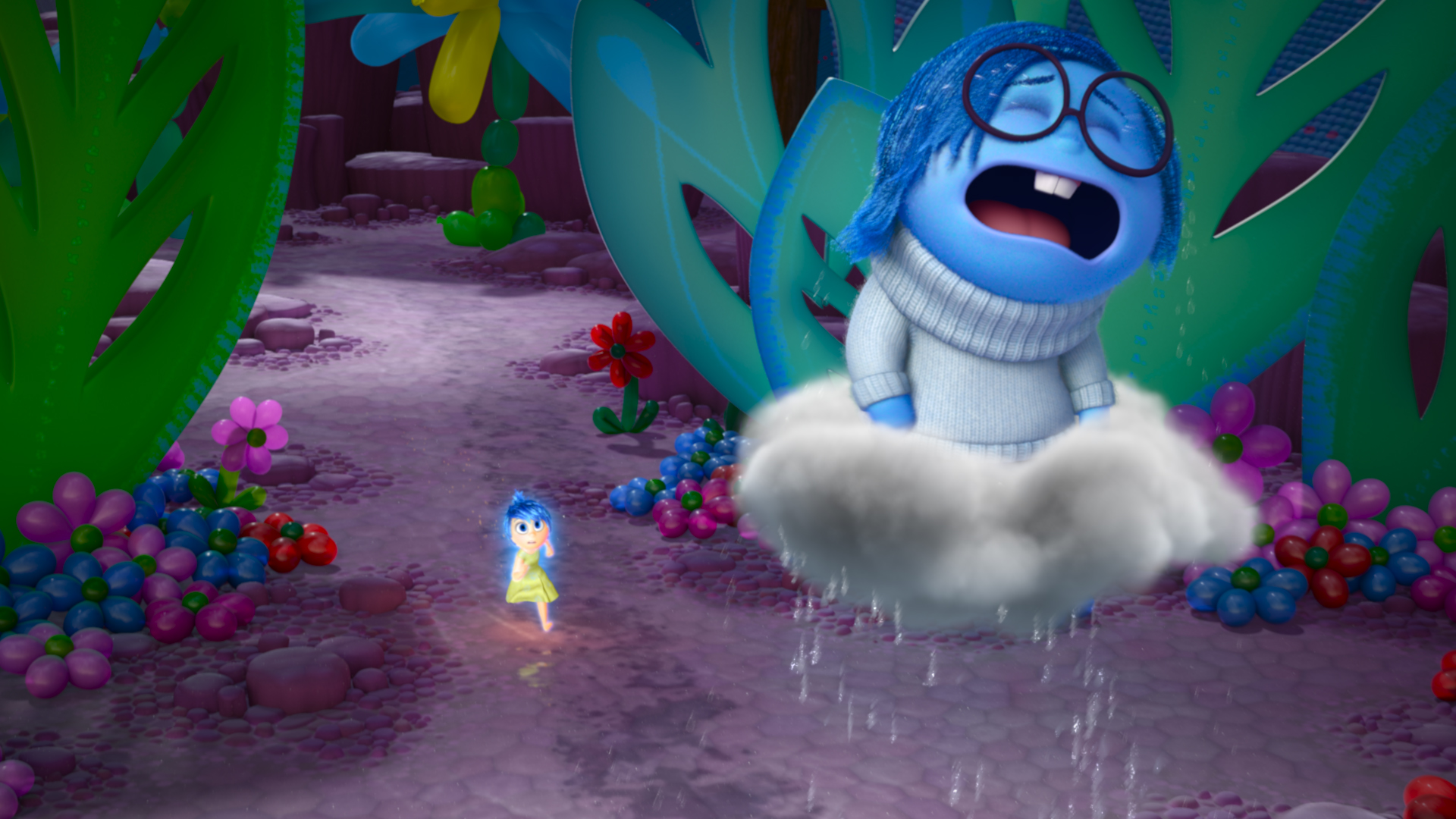 Digambarkan dengan sangat apik bahwa waktu kecil emosi kita sederhana. happy ya happy aja, sedih ya sedih aja, tapi ketika beranjak dewasa semua jadi lebih rumit. Ini di deliver dengan sangaaat smooth dan nyampe pesannya ke kita.
Satu hal penting dari Inside Out, "It's ok to be sad, you don't have to be happy all the time", dan "semua hal-hal bahagia akan sedih dikenang pada waktunya" :')
The emotional moments are intense, air mata saya nggak kerasa tiba-tiba udah ngalir banyak di pipi di beberapa scene. Padahal kalau dipikir-pikir nggak sedih-sedih amat, banyak lucunya bahkan! There's a lot of visual humour that helps keep the mood light and happy, but still, rasanya jleb ngena, dan relate banget ke kehidupan kita :'))
Should you watch this at weekend movie ticket prices? YES. Go, watch it!! nggak akan nyesel!!